Through this franchise we offer you three different clubs to maximise your client base with the potential to earn a significant income.
Through this franchise we offer you three different clubs to maximise your client base with the potential to earn a significant income. Read Less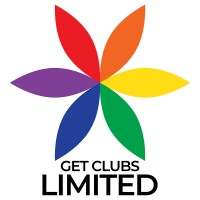 About Us
The Get Clubs are three independent after school clubs which focus on old fashioned crafts, engineering based activities and acting activities. The clubs are run as separate entities and are called Get Crafting, Get Engineering and Get Acting. They each have their own websites.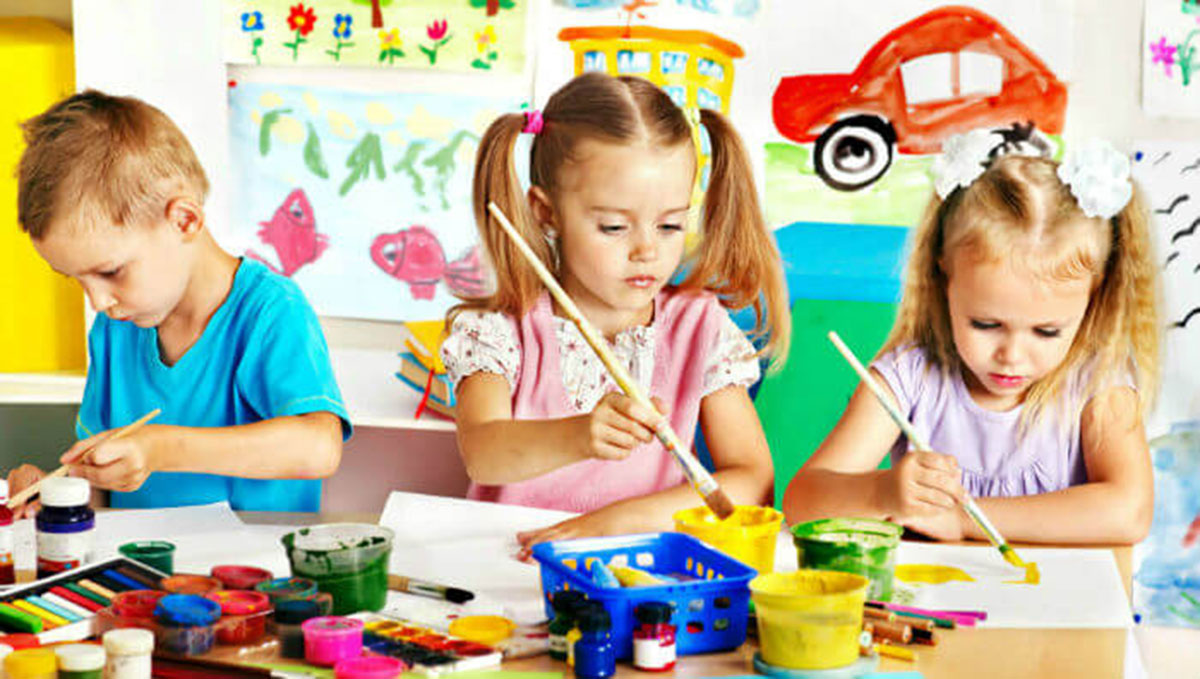 Get Crafting
Traditional craft activities made fun for all which help fire the imagination and creativity. Children and adults get hands with crafts which parents and grandparents would have done as children, such as peg dolls, French knitting or pom-pom animals.
Get Acting
We introduce primary school children to a variety of physical theatre styles that develop their creativity, confidence and teamwork whilst having lots of fun. Our budding performers are introduced to games and activities to stretch their imaginations with lots of giggles built in. A real confidence builder.
Get Engineering
The best way to learn Maths and Science is to EXPERIENCE Maths and Science. Children use their imagination and creativity to build working machines from everyday objects and bring Maths and Science to life. They become the engineers of the future!
The opportunity
As a franchisee you are working for yourself, with our support. You build your own business the way that you want it to be. We will get you off to a flying start through our comprehensive training and will support and advise you along the way, but you are your own boss. What could be better?
Low cost start up
An exclusive area of operation
Full training and support in all aspects of the business
Mentoring service
A dedicated web page, Facebook page and unique e-mail address
A comprehensive marketing launch pack
Branded workwear
We also provide a wide range of additional resources through our online system for you to tap into whenever you require.

Who we are looking for
Get Clubs are seeking people who share the passion for providing a superior service and are now looking to develop existing operations through new Strategic Franchise Partnerships with individuals who have a desire to succeed.
Someone who:
Enjoys Working with People
Do you like working with adults and children?
Do you like being creative, being fun-loving and engaging people in activities?
Can you inspire others?
Do you want to make a difference in people's lives?
Has a Positive Attitude and Calm Demeanour
Do you like to see the positive in all situations?
Can you remain calm under pressure?
Do you view life with a smile?
Can you bring out the positive in others?
Is Willing to Put in The Hard Work and Not Give Up
Will you dedicate your time and energy to make a success of your business?
Next steps
The investment is £12,995 and you can receive 100% finance on this.
If you think you would be a perfect fit then fill in the form below. We will be in-touch with you shortly to send you more information and details on the Get Clubs Franchise opportunity.