Since Rugbytots began in 2006, we have grown significantly. Over 80,000 children in 20 countries on seven continents are now part of the Rugbytots family. Key to this growth has been our network of like-minded, determined and passionate franchisees. Here in the UK, over 100 franchisees deliver more... Read More
Since Rugbytots began in 2006, we have grown significantly. Over 80,000 children in 20 countries on seven continents are now part of the Rugbytots family. Key to this growth has been our network of like-minded, determined and passionate franchisees. Here in the UK, over 100 franchisees deliver more than 5000 classes per week. The demand for classes keeps rising, which means that the opportunity for new and existing Rugbytots franchisees has never been better! Read Less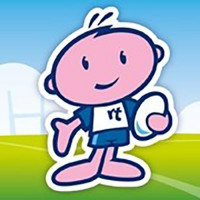 Run a Rugbytots Franchise.
Since Rugbytots began in 2006, we have grown significantly. Over 80,000 children in 20 countries on seven continents are now part of the Rugbytots family.
Key to this growth has been our network of like-minded, determined and passionate franchisees. Here in the UK, over 100 franchisees deliver more than 5000 classes per week.
The demand for classes keeps rising, which means that the opportunity for new and existing Rugbytots franchisees has never been better!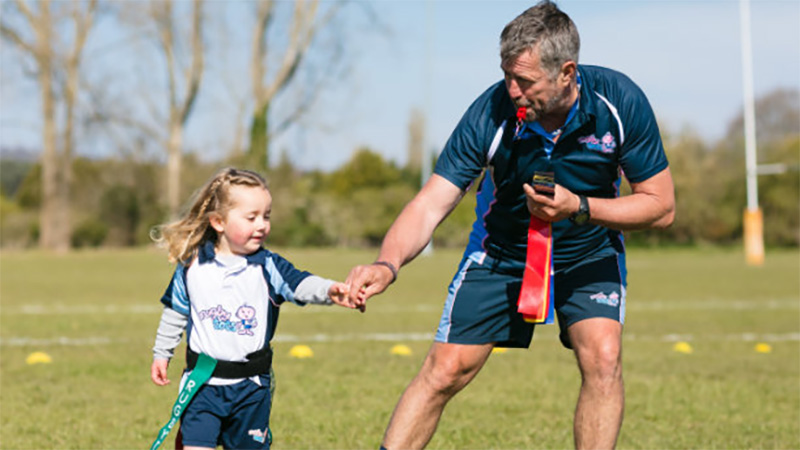 What makes a good Rugbytots franchisee?
We look for ambitious and hardworking people who can tackle their franchise with energy and enthusiasm.
Our franchisees have fantastic communication and organisational skills and show entrepreneurial qualities. Most importantly, they have a passion for the Rugbytots programme and an understanding that the delivery of the sessions is the most important aspect.
If you believe that you have the skills and drive to run a Rugbytots franchise and are interested in finding out further information, fill out our short form below.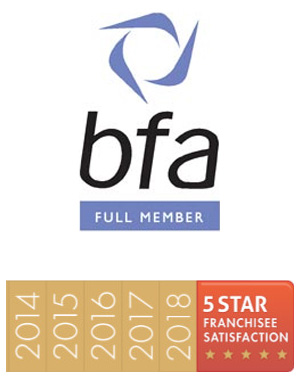 An award-winning opportunity
As a business, we are proud to have won a number of awards.
From a franchise point of view, we have been awarded a 5 Star Franchisee Satisfaction Award for the past five years. This accolade has be given to an elite group of franchisors who excel in all aspects of the business, judged by the independent feedback from their own franchisees.
Rugbytots is a full member of the British Franchise Association (BFA) who are the primary organisation in the UK which promotes reputable and ethical franchise businesses. Therefore, franchisees can rest assured that our business operates to the highest possible standards.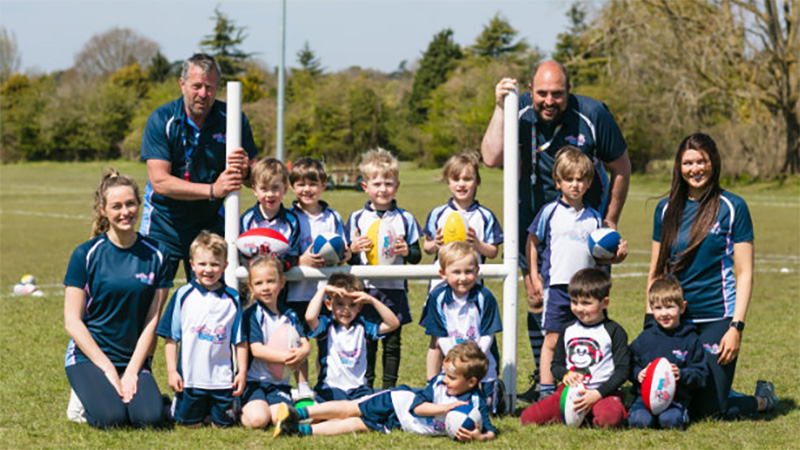 Why take a franchise with Rugbytots?
Owning a Rugbytots franchise offers individuals the ability to run a highly enjoyable, rewarding and profitable business.
We take a family approach to business and like to build strong, positive relationships with our franchisees.
Our Head Office team provides franchisees with the highest level of support and this has been recognised by our 5 Star Franchise Award and full BFA membership.
We welcome franchisees' ideas, insights and feedback, and use them to shape the development of the company.
As part of the franchise, you will receive everything that you will need to run the business both initially and ongoing and our proven launch model and process ensures that you hit the ground running.