Aspray seek credible professionals who want it all. Franchise partners benefit from running a business with high returns and the huge sense of personal fulfilment which comes from helping people get their home or business back to normal after the worst happens. The franchise partners who... Read More
Aspray seek credible professionals who want it all. Franchise partners benefit from running a business with high returns and the huge sense of personal fulfilment which comes from helping people get their home or business back to normal after the worst happens. The franchise partners who joined Aspray in 2020, amidst the covid pandemic, have proven how resistant our model is in times of recession, with some producing turnover figures of almost double their first-year predictions. Read Less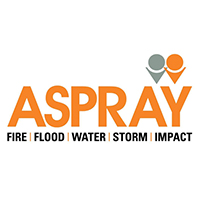 Why Do Customers Need Aspray?
Aspray's award-winning service is dedicated to representing the policyholder's best interests when making a claim on their building's insurance. The service is free to the customer provided Aspray's approved contractors complete the repairs.
Property damage insurance claims in the UK amount to more than £4 billion each year. Every policyholder is entitled to appoint an independent loss assessor, such as Aspray, meaning the service is in demand.
Many policyholders receive push back from their insurance company when they try to make a claim because, ultimately, insurers are like every other business. Their primary objective is to protect their shareholders and profits; therefore, they often seek to settle the claim in their own best interests, rather than the interests of the policyholder.
What Do Aspray Do?
Aspray are authorised by the Financial Conduct Authority to manage property damage insurance claims. Our franchise partners aim to reduce the time policyholders have to spend on their claim by dealing directly with the insurance company to reach a settlement.
Once building works are agreed, they project manage the repairs to the property, this includes organising approved contractors and keeping all aspects of the property reinstatement on track.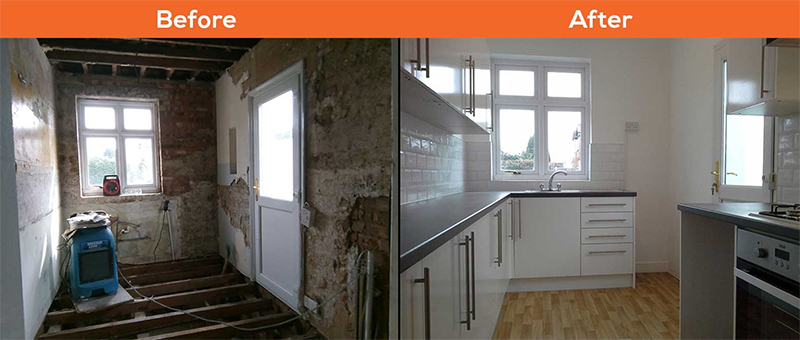 Training and Support
Head Office Sales Team
Aspray have established a large national network of businesses who refer claims for the franchise partners to manage. The head office sales team complete targeted activity within the territory with the aim of registering introducers who could offer claims leads.
Accredited Induction
The ten-day induction training course covers everything you need to know and has been accredited by the British Damage Management Association (BDMA). Aspray fund those franchisees who want to further enhance their professional competency by gaining a certified qualification from the BDMA.
Ongoing Claim Handling Support
The centralised claims handling team provide continuous support with understanding insurance, negotiating, and settling the claim. The team manage the phones 7 days a week, 24 hours a day and are often the customers first point of contact.
Training in the Field
The support manager spends time with new franchise partners at the customer's property showing them how to effectively project manage the repairs, this includes identifying and surveying the damage, understanding the required building works and the process for restoring the property.
New franchise partners follow a comprehensive sales and marketing strategy designed to help build their business quickly, by way of a detailed launch action plan. This is supported by training within their territory from a sales development manager.
The Next Steps
Book a call with Aspray's Recruitment Manager Rebecca Dean:
The call will give you the opportunity to learn about:
The award-winning brand and proven business model
A structured plan for business launch
Turnover and profit
How to generate work and why people refer work to us
To book a call, please complete the enquiry form below.