Start your own cost effective staff development franchise with Perk of the Job. Easy to get started instantly - with minimal experience - low set-up costs and low overheads with high returns.
Start your own cost effective staff development franchise with Perk of the Job. Easy to get started instantly - with minimal experience - low set-up costs and low overheads with high returns. Read Less
Perk of the Job is a new way for businesses to train and develop their staff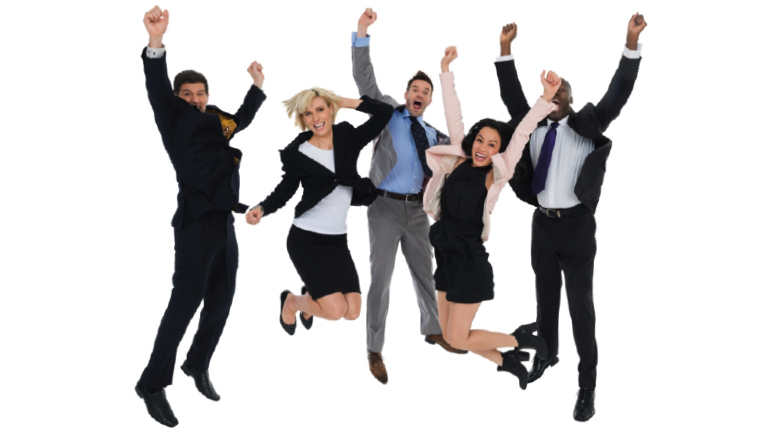 Being trained and developed is the number 1 Perk that people want in their job BUT...... there are 2 main barriers to training and development: No TIME and No BUDGET!
We provide online learning where delegates choose a personal or business development topic to learn where they read it, learn it and finish that topic completely in around 15/20 minutes - TRULY BITE-SIZE. Therefore business clients allocating Time for training and development is no longer a barrier.
The cost to each business is also tiny so there would be no Budget problems either.
Be Your Own Boss - Work from home and set your own hours.
Take control of your lifestyle and take control of your time - set your hours to suit your lifestyle.
As your own boss, you can focus on achieving YOUR goals and enjoy the rewards of your effort.
We present you with a professional and profitable route to being your own boss.
Why join Perk of the Job?
Are you confident communicating at any level?
Do you have a desire to succeed?
Deliver a B2B recession resistant service to global brands and to local SMEs.
Support for you and your business at every stage of development.
Be motivated and reach your growth objectives whether that be £50K or £500K per annum.
Perk of the Job now has the impressive ISO 9001:2015 quality accreditation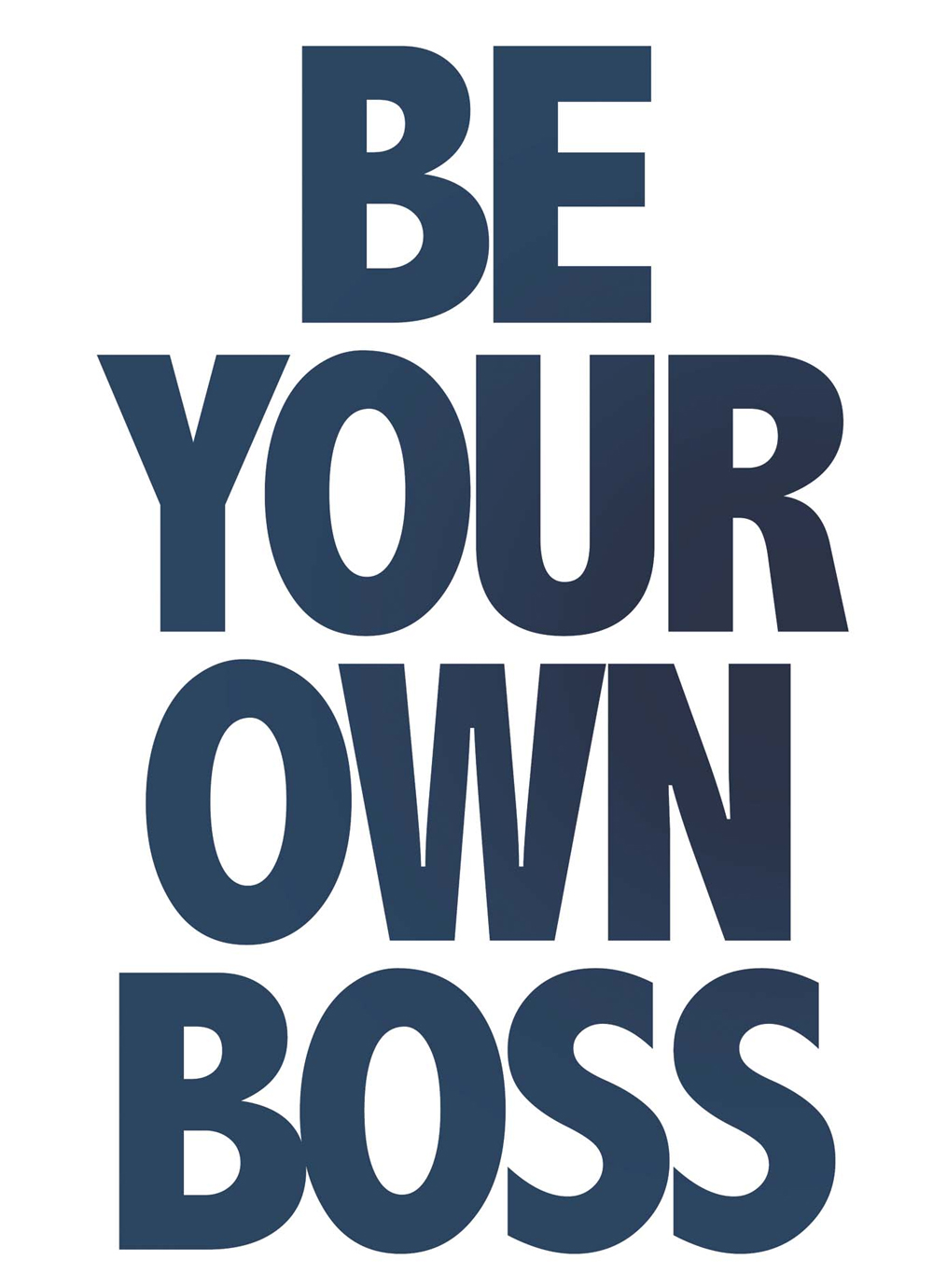 Clever I.T. runs in the background logging the learning for each delegate. This additionally gives our business clients their own quasi Learning Management System. Delegates complete their own personal action plans during the learning to make sure that what they have learnt is built back into the business. There is also a separate 'Articles' section. If delegates have children, then the children can access their own 'Young Learner' section to develop 10 core 'soft skills' that should be covered in school but are not! There is no extra charge for this - it is another Perk of the Job.
Business client subscriptions start from only £ 200 a month (per business not per delegate), so only 20 clients should provide you with an annual gross profit of £ 48,000.(£200 a month x 12 months x 20 clients = £48,000).
How do we make sure the learning makes a difference?
Knowledge – This is the content of the topics provided by Perk of the Job. It is the foundation for learning and the base on which to build development.
Understanding – This is the first step in completing a Personal Action Plan. Delegates read their chosen topic – Knowledge – and then delegates make a note of at least 3 Personal Action Points. This demonstrates their understanding of the topic as they transfer the learning into their personal working environment.
Application – Once the Personal Action Plan is completed, and at least 3 Personal Action Points are highlighted. It is then time to apply those in the work place. These Points will more often than not be applied on-going throughout a typical working day.
Evaluation – It is important to review – Evaluate – the Personal Action Plans regularly as there may be many new things that have been learned when reading a topic, but delegates have decided to prioritise a couple that are the most relevant first.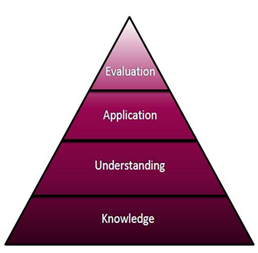 Who are we looking for?
Anyone who has a desire to change their life and make serious money following a proven system in a growing sector.
You MUST be ethical and have:
Drive and determination.
A Willingness to learn and follow a system.
Commitment and accountability.
The Investment
The investment to launch your franchise is currently at a special offer of only £ 9,950 plus VAT for each of the first 6 franchisees that complete. (You can reclaim the VAT at the end of your first trading quarter)
Two of the main high street banks are happy to lend up to 50% of the franchise fee and working capital. We are happy to discuss financing options with you and point you in the direction of funding.
What do I get for my investment?
Full training and ongoing support.
Your own exclusive territory in the UK – which would cover around 10,000 SMEs plus.
Your own profile on our main web site.
Use of our domain name in your own dedicated email address.
A complete and comprehensive franchise package.
Training & Support
Perk of the Job provides all franchisees with in-depth training from day one so that they gain a thorough understanding of the services on offer, the marketplace, business operations and much more.
You will also have our comprehensive Operational Manual throughout the duration of your agreement, so that you can refer to every aspect of the business practice quickly and easily.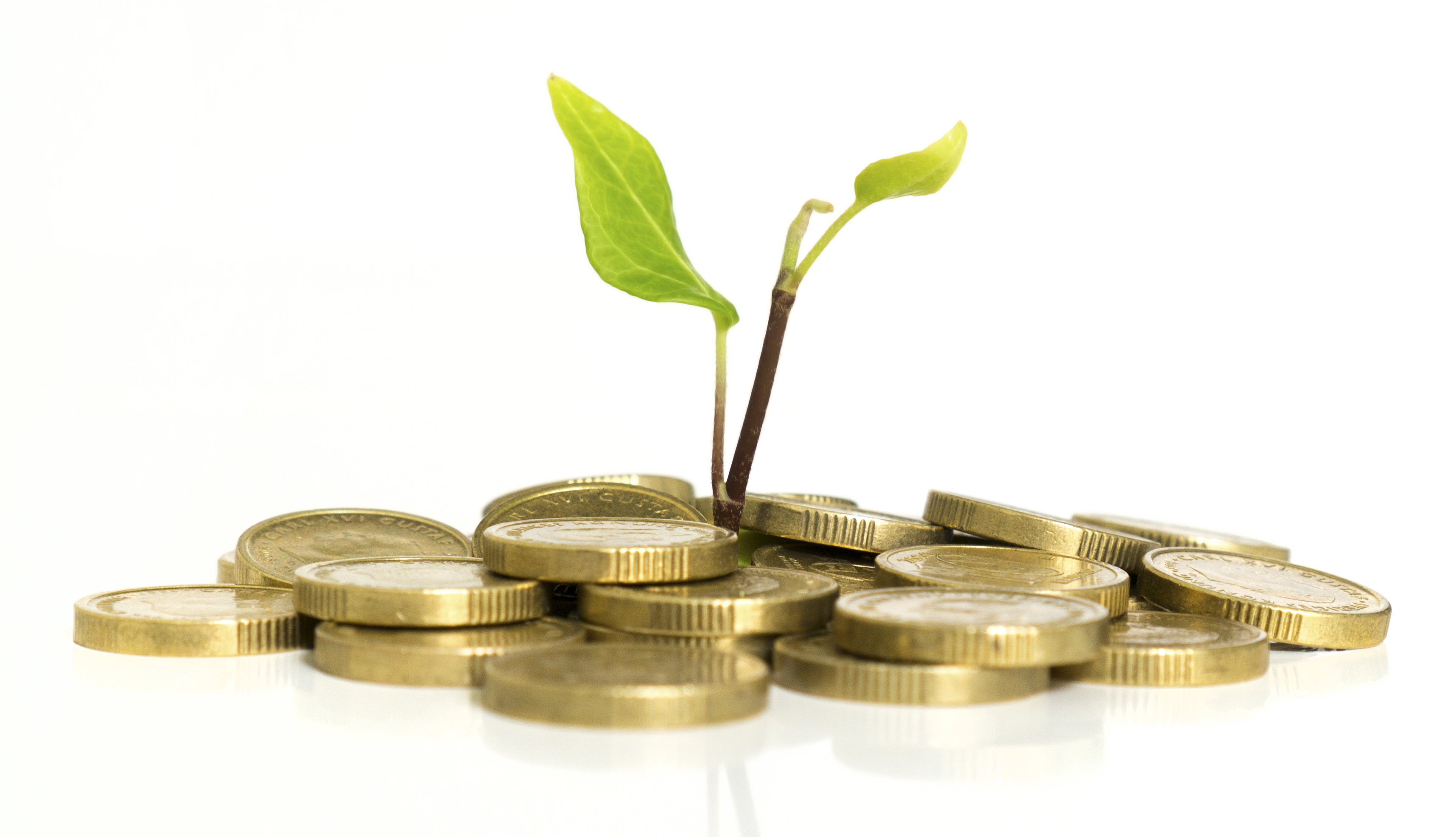 You only need 10 customers to make a good profitable business.
Before you decide whether or not to go ahead with this franchise, we will work with you using our Sales Manual helping you to draw your marketing plan to get clients – There is no cost and no obligation when we do this. What have you got to lose?
If you like what you have seen so far, and could see yourself as part of our network, why not get in touch and we can talk this through in more detail?