Earn a six-figure income working with small businesses to help them get more customers. Set your own hours, choose your own workload but join the top 1% of earners in the country and treat yourself and your family to the lifestyle they deserve.
What this is...
Get all the training, tools and support needed to become a fully equipped business/marketing coach following our proven system to build your own IDEAL BUSINESS helping other business owners to succeed and get customers.
Fundamentally, there are two parts to this opportunity:
You'll be trained, accredited and equipped by the UKs leading small business marketing organisation with all the tools, processes and S-Y-S-T-E-M-S you need to crack the 'rhythmic acquisition of customers' for any business client (so you can coach them and get results!);
And, you'll also be trained in the proven, tried-and-tested, super-successful ways to get clients for yourself.
In addition, there's all the ongoing help and support you need to build your coaching/ consultancy business to where you want it to be.
Everything you need to become a hugely successful, highly profitable marketing coach for small businesses...
Flexibility…
This isn't a franchise, so you can set your own rules, your own hours, your own prices. That means you have the flexibility to decide the lifestyle that you and your family want.
Looking to work part time with just 14 clients and earn £100,000/year? You can.(14 clients at £599/month is £100k per year)
You can 'add it on' to your existing business or use it as the 'core' to build yourself a very profitable (and fulfilling) coaching or consultancy business which, in turn, can help many other businesses to flourish and succeed. It's up to you.
Who this is for...
An EC Coaching Licence is ideal for the following people: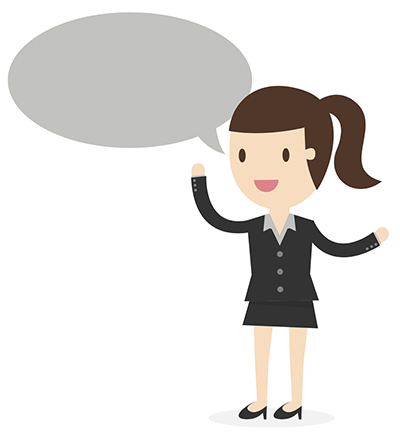 Existing Coaches/Consultants:
If you're already a business coach or consultant and want to add structured methodology and marketing systems to what you already do so you can get more clients yourself AND get more customers for your existing clients then this could be ideal for you.
Your clients want results and this Licence equips you to deliver that for them. It also will differentiate you massively from all the other coaches/consultants out there.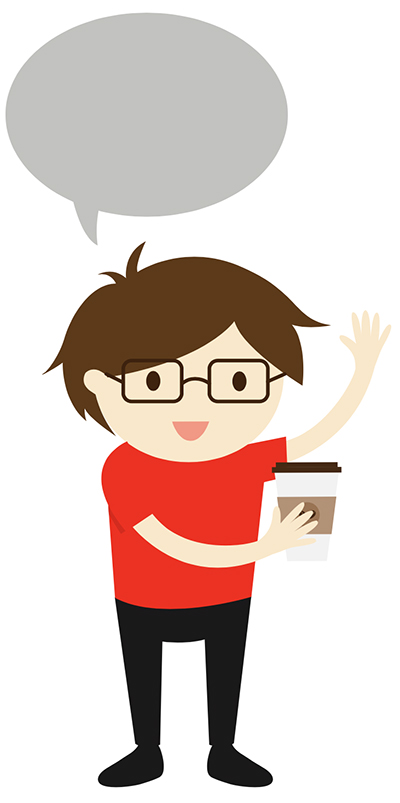 New Coaches/Consultants:
If you have experience of business then you might be interested in setting yourself up as a business coach, or consultant, or freelance marketer, say, and there's no finer way to kickstart your new venture than with the best system, training, tools and support on the market; and that's the EC Coaching Licence.
It's also a brilliant way to get new clients for yourself.
There's a massive lack of expert marketing coaches with a proven model and this is a huge opportunity to start on your own and build your own highly successful business.
What you actually get...
In simple terms, you'll be trained, certified, and supported with everything you need to get clients yourself and then deliver brilliant results for those clients.
Here's a high-level summary of what's included with your Licence:
Intensive Initial Training ..
...90 Day Success Plan to get you off to the best possible start
Accreditation as an EC Certified Coach upon successful completion of your training.
Licence to Deliver the Entrepreneurs Marketing & Sales System framework
Licence to Deliver 20+ Proprietary Tools, templates & frameworks
Turnkey & Editable Content Presentations to help you attract your ideal prospects
Training & Licence to Deliver the EC Client Converting Discovery Sessions
Quality content for you to use to market and position yourself as the best marketing coach in your area or niche
Templated Facebook Ad campaigns to help fill your prospect pipeline;
Copy & Paste Email campaigns to nurture your prospect pipeline;
Monthly LIVE Virtual Trainings accessible online from your home or office;
Quarterly face-to-face Gatherings with fellow Certified Coaches;
Ongoing help and support from the EC Coaching team (don't under-estimate the power of this – it's massive)
Why businesses NEED coaching…
Most businesses are started by a 'practitioner' – they're great at what they do (whether that's dentistry, accounting, plumbing, print etc) BUT what they're not great at is the marketing of their business – getting and keeping customers.
But getting and keeping customers is the lifeblood of any business – the single most important thing. Yet so many business owners are stuck, caught up in the minutiae of the day-to-day, and do little or no proactive marketing.
In many cases they're ignorant of the simple, low cost, opportunities that are available to them to more effectively market what they do and most are a million miles away from having RHYTHMIC acquisition of customers.
When you have a marketing and sales system working in your business that predictably and consistently brings in the right flow of new customers, like clockwork, then owning a business is phenomenal.
But when you don't have that, owning a business is unpredictable, unreliable and can be incredibly stressful.
That's where we come in – and, thanks to the Entrepreneurs Circle Certified Coaching Licence – it's where YOU could come in too.
Fact is, many small businesses are crying out for help to get and keep more customers. And we have a SYSTEM that enables that to happen.
Marketing used to be about taking the biggest ad you could afford in Yellow Pages, relying a lot on word-of-mouth and, if you were a bit flash or really ambitious, you ran an ad in the local paper. But all that's changed.
Now, customers do most of their research (and much of their buying) online; social media is the 21st century's word-of-mouth; and marketing has become so complex, with so many different facets and opportunities that it's no wonder so many business owners – practitioners of their 'thing' remember – are bamboozled and paralysed.
They don't know what to do – or how to do it – because they haven't got a structured SYSTEM.
Plus, of course, most are too busy, stuck in the day-to-day running of their business, to get to grips with modern day marketing, especially as it's all so complicated with Google, Facebook, LinkedIn, email etc. The list goes on...
That's why there is such demand for marketing help in the UK and around the world. In particular, coaching focused on the single most important thing for any business – getting and keeping customers.
Who we are…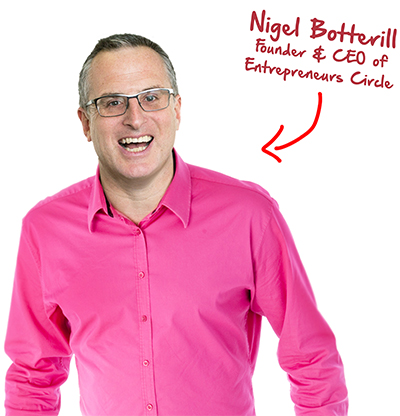 Over the past ten years Entrepreneurs Circle has become famous as the most expert and progressive marketers in the country, helping many tens of thousands of small and medium sized businesses to improve their marketing and sales to markedly grow their profits.
One of the most effective ways in which we have achieved this has been through our world-class coaching where we work one-on-one with a business owner and his/her team to help them become highly effective at the most important thing in business: getting and keeping customers.
We've developed a proprietary system that, when deployed properly, enables pretty much any business to crack the rhythmic acquisition of customers. It's super-powerful and very effective.
The system – and our coaching – works. In fact, you could say that it's too successful because right now our entire team of hugely experienced coaches are at capacity – i.e. we literally can't take on any more clients.
We're full.
But in December alone we had 64 new applications from business owners who wanted to join our coaching programme and we can't cope with the demand. We haven't got enough capacity to handle all the businesses that want to come on board.
We're already at capacity but there are lots of businesses that want and need our system – and the help to deploy it properly...
Which is where you could come in…
We need more people to work with the thousands of small businesses who are crying out for help to get and keep more customers, to grow their businesses (and therefore the economy!).
We're on a mission to find smart, switched-on people who already run (or want to run) their own business, working as independent coaches or consultants with small businesses, either:
- in their local area
or
- in specific niched sectors/industries where they have expertise.
We're going to train and licence these coaches to deploy the proven 'Entrepreneurs Marketing & Sales System' that we've spent the past ten years honing so that they can help their clients to achieve the holy grail of business: the consistent, rhythmic acquisition of customers.
When a business fixes their marketing so that they have the right number of new customers and sales each week or month, coming in rhythmically and predictably at an acceptable cost, it transforms the lives of the business owner and their teams...
...and we're looking for smart individuals who can work with us, using our proven system and methodology, to make that happen.