Finance Available
Hive Thinking Franchise
Business Coaching Franchise
Hive Thinking is a tried and tested business that works. We support you from day 1 and are always available to answer your questions at every stage of your journey.
Financing Assistance
Yes, via a 3rd party
Training Provided
Full training and support included
Industry
Business Coaching
Lifestyle
Full Time or Part Time
Available Locations
Locations Available Across the UK
Welcome to the Hive Thinking franchise opportunity
Hive Thinking are groups of supportive, non-competing business-people who meet monthly to share knowledge and experience. There's a collective strength which will empower you to make stronger decisions. The variety of opinions and challenges are what makes being part of a Hive so powerful
The opportunity is tried and tested and an exciting business that we know works. You'll get the support of our experienced team who are always available to answer your questions at every stage of your journey.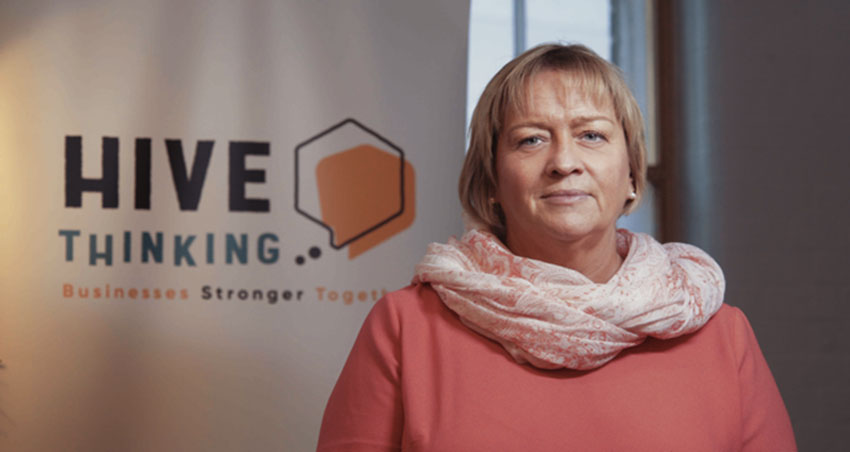 What Hive Thinking can offer you:
Flexibility – the opportunity to work when you want and for how long
Earning potential – with the right attitude you can expect to achieve a significant income
Rewarded – know that you are making a difference to the lives of your members
Support – the ongoing support of a team that knows the business and knows how to help
Business Coaching
1-1 Coaching training with proven frameworks
Practice sessions with real businesses
Coaching tools and action plans to structure your practice
Ongoing supervision with Hive Thinking approved coaches
Ongoing Support
Monthly team support meetings with other Hive Thinking franchisees
Access to full Hive Thinking resource library
Updates on the latest coaching developments
A dedicated point of contact for all your business need Sales and Marketing
Hive Thinking 5 Step Sales Process
Integrated Sales CRM system
Free marketing literature including: brochure, leaflets, postcards, popup banners and business cards
Proven telesales program
By working with local business owners you will be helping to make a real difference. And that's not something we say lightly. The impact that you can have on your Hive members is huge!
---
"I started operating Hive Thinking in the Derby area in February 2021. The initial training was thorough and I was given everything I needed to set up my business. Joining Hive Thinking is the best decision I made."
Kim, Hive Thinking Derby
---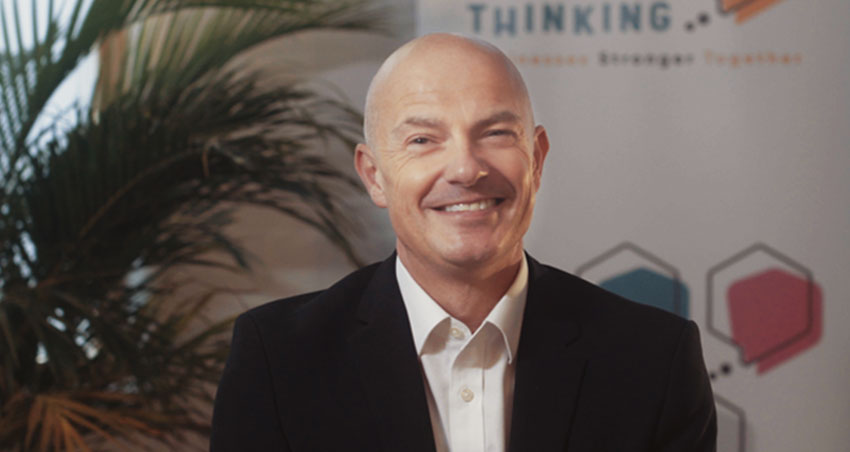 What do Hive Thinking franchisee do?
Business owners love what Hive Thinking offer and once someone joins Hive Thinking, they stay for years!
We've built a strong, memorable and accessible brand and we are giving you the know-how. We'll provide you with a proven system that enables you to:
Recruit business owners and managers to be Hive Thinking members
Run a monthly Hive
Manage a business whilst enjoying the lifestyle that you desire
Receive ongoing support and training
Whats next?
If you are interested in finding out about Hive Thinking franchise please complete the form below and a member of the team will be in touch!
Get Your Free Information Today!
To contact Hive Thinking for more information regarding their Franchise and speak to them directly with any questions you have, please complete the form below.