Behind every business, there is a story to share. At Brilliant Businesses we see ourselves as the story tellers of the business world, sharing business owner's stories on our website and social media. There are 45 million social media users in the UK alone, that's a lot of scrollers to see, like and share the profiles and stories that we create. Boosting and giving businesses exposure is our passion; think 'Humans of New York' but for businesses!
The Brilliant Businesses franchise currently has a discounted franchise fee of £5,950, this offer is temporary and funding is available for 100% of the fee.
With the franchise fee you get: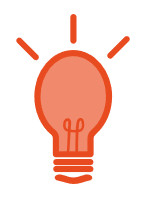 An unsecured government business loan available for 100% of the cost
A working and proven business model
Knowledge of what content gets engagement and what doesn't
Use of Brilliant Businesses website and trademark
Comprehensive training from the start and throughout
Work from home and on-the-go
Email addresses
Social media channels
Social media strategy
This web-based business allows for various income opportunities, and the training is straightforward. As a Brilliant Businesses Director, your job will be to recruit new members, conduct interviews and then write up their stories on your own Brilliant Businesses channels.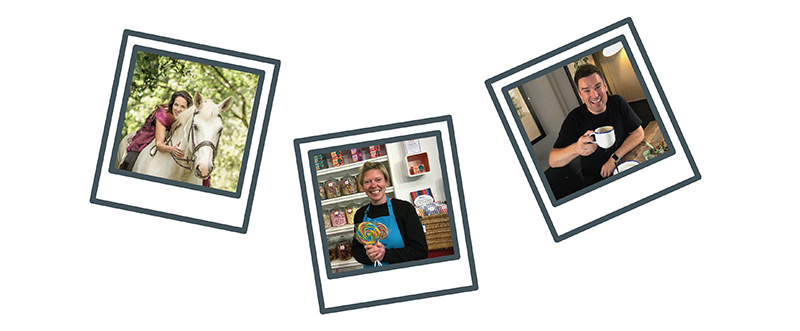 Founder of Brilliant Businesses Nicholas Bryant says…
"People want to see the more 'human side' of a business on social media. Even something as simple as letting people put a face to a name through sharing profile snippets from company founders can work wonders, as it establishes a friendly and welcoming culture and ethos."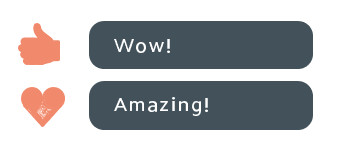 How does it work?
Reminds existing customers of the core values of the business and very reason they bought from them or followed them in the first place
Sets the tone for a reliable, trustworthy, open and honest culture and online community
Attracts new customers by inspiring them and helping them relate to the more 'human' side of business; they get to see beyond the branding and logos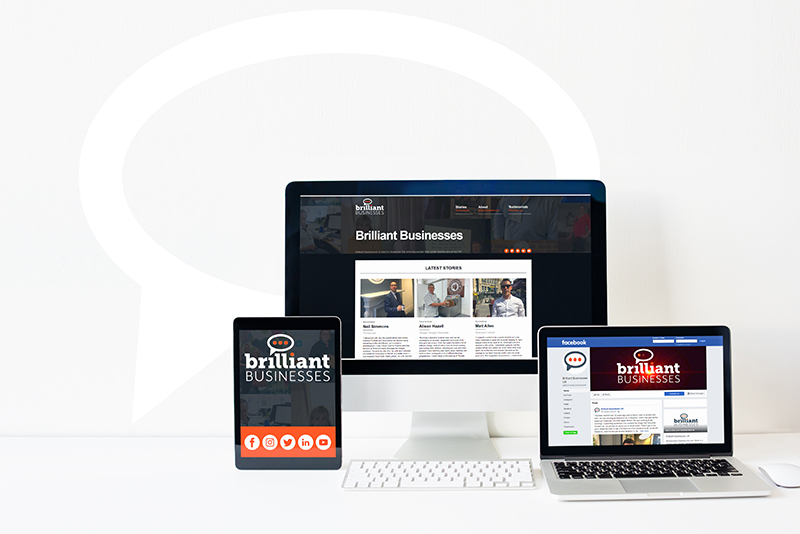 Who we're looking for
We look for people who are capable of setting themselves up in business, who see the value in the brand, training, systems and support that investing in a franchise with Brilliant Businesses brings.
If you think you would be a perfect fit for this fantastic franchise opportunity, then fill in the form to find out more.