Business Partnership Franchise
Business Brokers Franchise
Established in 1979, Business Partnership is one of the UK's leading independent business broker networks with vast experience in advising owners on the sale of their businesses.
Industry
Business Brokers
Lifestyle
Full Time or Part Time
Available Locations
Franchise opportunities available across the UK.
Franchise Associations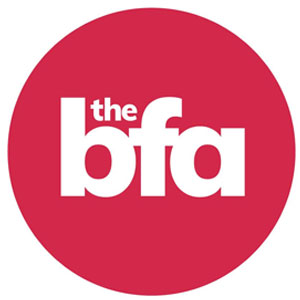 If you love business, making deals and enjoy a challenge, you'll find this franchise utterly fascinating!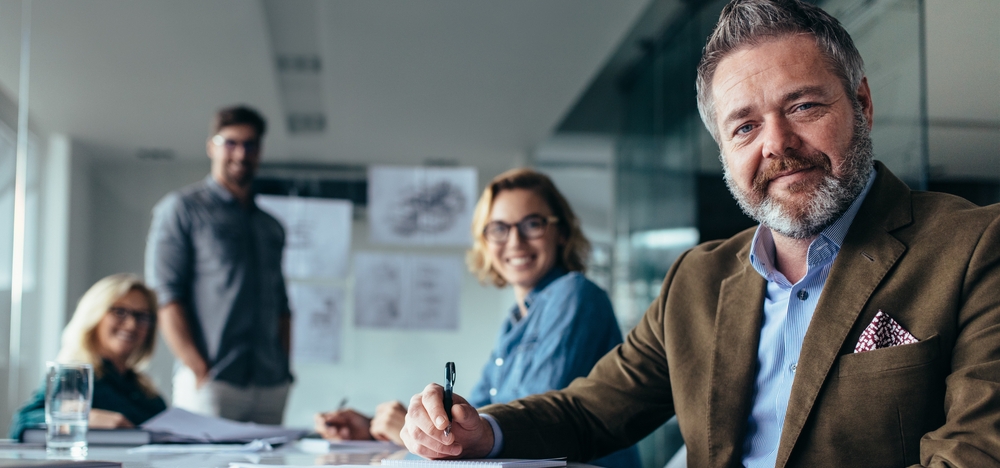 You'll be part of a mutually supportive team helping business owners achieve their goals.
Business Partnership is looking for people, just like you, who have commercial experience with a passion for business and the desire to help business owners achieve their dreams to join their friendly and dedicated team.
Business Partnership is a somewhat unique franchise operation in that the board of directors have all been franchisees (and have over 60 years of experience between them), meaning that they are well aware of the challenges you may face, including knowing the changing needs of clients, adaptations in the market as well giving you the 'hands-on' operational advice necessary to deliver the service. You will receive all the help and support you need to get your franchise area up and running as soon as possible.
You'll also be able to draw on the invaluable advice and knowledge from your fellow Regional Partners, should you need to.

Who is Business Partnership?
Established in 1979, Business Partnership is one of the UK's leading independent business broker networks with vast experience in advising owners on the sale of their businesses.
The role of its regional partners is to support business owners, while earning fees from business sales and valuations, as well as acquisition and exit planning.
You will join a national group of like-minded partners, who enjoy a flexible and rewarding lifestyle; some are working to build their franchise, having only joined in the last few years, whilst others have over 20 years of experience with the franchise.
The Franchise…
The franchise can be run from home on a part-time or full-time basis, depending on your ambition and other commitments.
As a Business Partnership franchisee, you will have your own dedicated area, so local knowledge can be a huge asset in what Business Partnership does. Selling a business in rural Scotland or coastal Wales brings different opportunities and challenges to selling a business in Central London or other big cities. Being part of the franchise adds a national brand to your efforts, working collaboratively to secure clients and sales.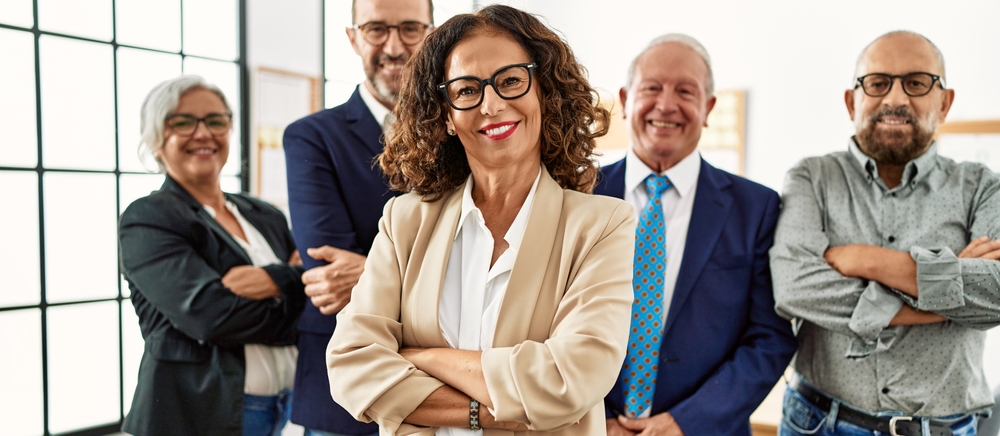 You will work with an eclectic set of clients from small local businesses, likely to be bought by someone local to larger businesses which may attract buyers nationwide, or even from overseas.
Business Partnership's central CRM system brings everything together. Sales listings appear on their Business-Partnership website, as well as all the major businesses for sale portals seamlessly, while their BP-Corporate site is there to attract larger business sale clients.
The Franchisees…
Successful Business Partnership franchisees have come from very different walks of life, business sectors and parts of the country. Business Partnership's most recent franchisees have come from backgrounds in banking, finance, sales & marketing, manufacturing, accountancy, legal, and engineering.
During the decades that Business Partnership has operated, some common qualities have emerged that help you to hit the ground running.
The ability to establish a rapport quickly
The willingness to network (an important generator of introductions)
The desire to participate in a mutually supportive team
Credibility in at least one business sector with the ability to confidently converse at all levels
Self-motivation and drive
The Training and Support…
Business Partnership's extensive training program includes an initial six days of training with the directors covering all the aspects of the below AND MORE…:
Marketing - How to find people who want to sell businesses
How to value a business - including accounts interpretation
Converting prospects to clients and what fees to charge
How to find buyers
Full training in handling negotiations through to completions
Lastly, two further training days are taken at your discretion to deliver the support you require.
Business Partnership also holds national franchise meetings where everyone comes together to exchange experiences and ideas. This is supported by virtual meetings & training on any system updates.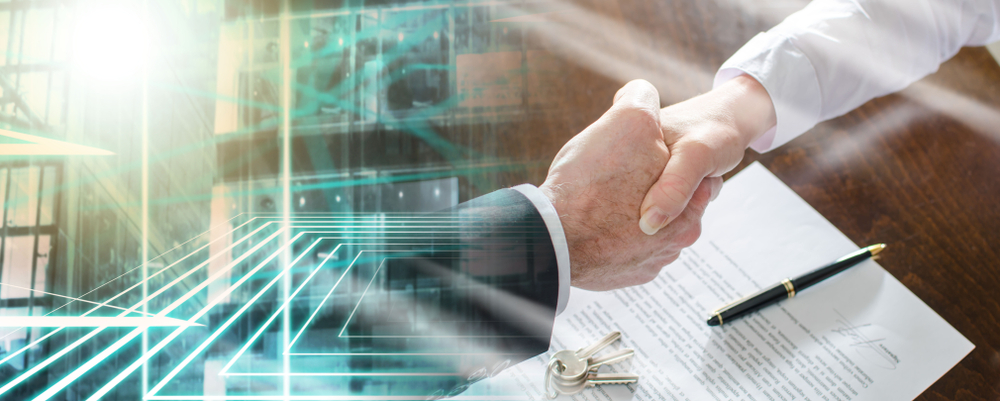 The Investment
The franchise fee is £25,000 + VAT and with the minimal overheads of a home-based business; there are two main monthly fees to factor in to the franchisor; the management service fee and your contribution to the national marketing fund (a fund that supports all regional partners) neither of which are based on a percentage of your earnings – the more you earn the more you keep.
Business Partnership do recommend that you calculate your approximate living expenses for at least 6 months and add this in to your cash-flow requirements.
The franchise territories are generally two to three counties in size… and work on a business population of around 80k per territory.
As a Business Partnership franchisee, you will enjoy four main income streams:
Sales commissions
Purchase commissions,
Formal valuations and
Value Builder and exit planning consultancy.
Your Next Steps…
If you can see yourself as a Business Partnership Regional Partner, the next step is simple, just complete the form and we'll be in touch shortly.
Get Your Free Information Today!
To contact Business Partnership for more information regarding their Franchise and speak to them directly with any questions you have, please complete the form below.