The Rosemary bookkeeping franchise is based on a successful bookkeeping business which was established in 2002.
The Rosemary bookkeeping franchise is based on a successful bookkeeping business which was established in 2002. Read Less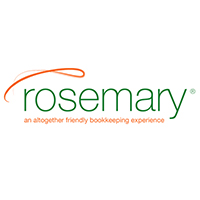 Build Your Very Own Money-making Business with Rosemary Bookkeeping
If you aspire to build a successful business, it's advantageous to do so with a proven business model, support in areas where you need it and a head start when it comes to establishing your name in the financial world.
That's where a Rosemary Bookkeeping franchise can help you well on your way to business success.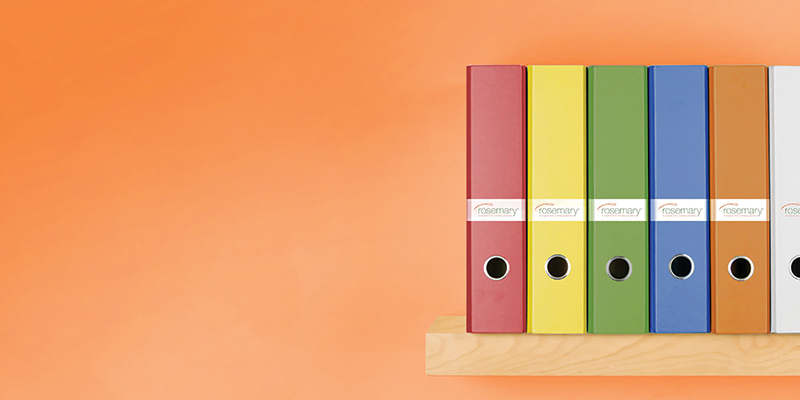 The Opportunity
We are looking for individuals who are enthusiastic, motivated and are able to follow a proven business model. You won't need any experience, an office, or much to get you started, just the aptitude and attitude to want to succeed in a thriving market.
Rosemary Bookkeepers deliver an intelligent bookkeeping service to SMEs and Accountants ensuring a consistency of delivery and high-quality work and with over 4 million businesses in the UK that need this service the demand for quality bookkeeping is huge.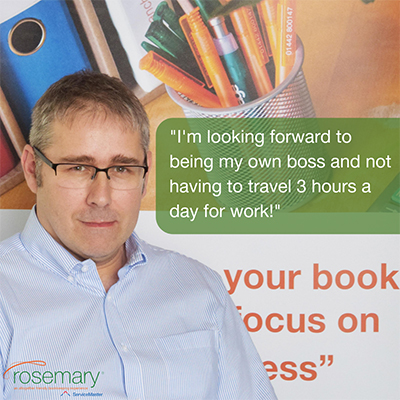 Demand is high as all small businesses have the arduous task of recording financial transactions regularly and accurately to ensure that they are able to produce reports for their business, accountant and HMRC. Failure to do so in a timely and accurate manner can prove to be costly for businesses and the risk isn't worth taking.
A Rosemary Bookkeeper can relieve a small business owner of these duties so that they can better focus their time elsewhere, also helping to eliminate costly mistakes. The services of Rosemary Bookkeeping are genuinely valuable to small businesses.
Our brand opens doors, our support builds your confidence and your motivation creates you the lifestyle that you have always dreamed of.
Whatever your current situation, past experience or reasons for wanting to be in business for yourself, and not by yourself, our franchise opportunity helps you get off to a flying start.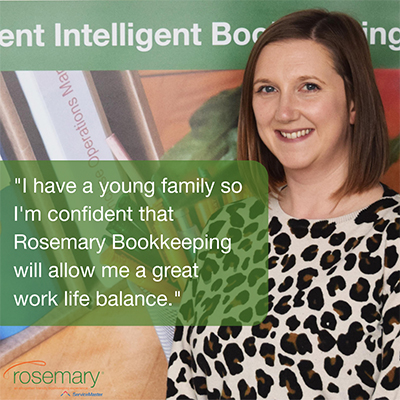 We offer one of the most comprehensive packages in our sector including:
Full training & unlimited support – We don't give you fish, we teach you how to fish - it's much more rewarding that way!
Website and marketing support – To ensure that your professional services are seen by your prospective customers
Starter package - Including marketing materials, qualified leads and business equipment so that you can make a start right away
24-hour call handling facility – So you never miss an enquiry!
Don't just take our word for it!
"It's good support - Being new to the country and having never owned a business, I needed a good support structure."

Goska Dabrowski of Rosemary Bookkeeping Bournemouth
"I decided to become a Rosemary Franchise Partner because I wanted more flexibility in my life and wanted to work for myself."

Stephen Booth of Rosemary Bookkeeping East Kent
"The support is fantastic, the quarterly marketing reviews that I get are really, really helpful and they help me to keep focused. They're a phone call away if I need any questions answering is great."

Neeta Patel of Rosemary Bookkeeping Northampton
Want to know more?
Whether it's the idea of owning your own business, flexible working hours from the comfort of your own home or profit margins of up to 50%, then why not contact us to find out more and to reserve your place on our next discovery day.