You know that you want to change your working life for the better to have the opportunity and influence to help those around you. A How 2 franchise enables you to benefit directly from our experience and your hard work.
You know that you want to change your working life for the better to have the opportunity and influence to help those around you. A How 2 franchise enables you to benefit directly from our experience and your hard work. Read Less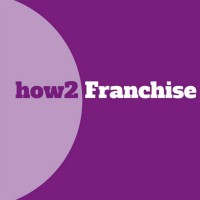 About How 2 Franchise
With over 20 years experience in the franchise market, How2Franchise are well placed to provide this franchise opportunity in a sector that continues to grow and grow.
Our experience and knowledge of this sector enables us to offer a franchise package that is centred around you as a partner and under-pinned by comprehensive support from our team.
How 2 Franchise are putting together a team of experienced people with the objective of expanding businesses using the How2Franchise programme. This is a great opportunity for people to join us and reap the financial rewards of this unique opportunity.
We need people who have the ambition to build a lucrative business, working with both nationally and internationally based clients. With drive and ambition, working with our How2Franchise programme, you will be entering an exceptionally lucrative market. There is huge scope open to for success both financially and personally. open to you, we guarantee it. We are sure that once you have read this information you will be as excited about the business as we are.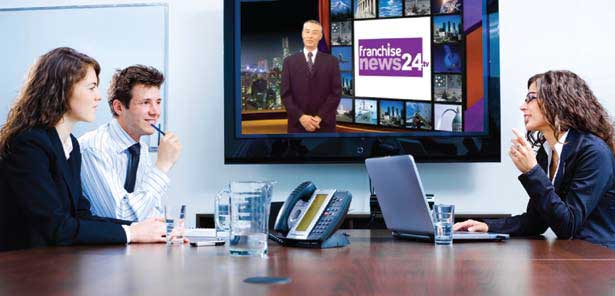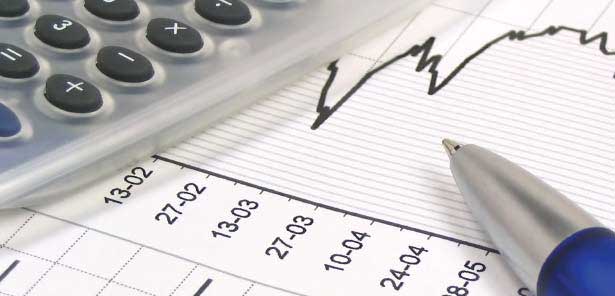 What We Do
The How2-Franchise service, for would-be franchisors is customised to their business specific needs. We offer a cost effective and invaluable service for Franchisors. Our service is Fast, Efficient and Cost Effective. It saves our clients both time and money. We have developed these programmes to cut the cost of franchising for businesses.
We've eliminated the waffle and overcharging and save our clients up to 95% on their costs! Use a normal franchise consultant and it could cost anything from £10,000 to £20,000. We are able to supply all the necessary documents needed to franchise a business at a fraction of that cost.
The How2Franchise Package
Licence Fee to Operate the How2Franchise Programme and Brand.
3 Full Days of Initial Training.
8 Days on Region Support.
Operations manual.
Stationery Pack.
Access to £200,000 worth of Franchisor Documentation which includes over 200 separate documents.
Use of the highly ranked Google Website.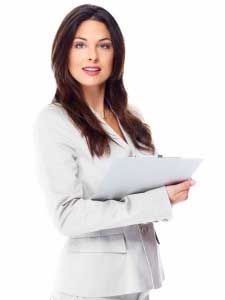 Earning Potential
How2Franchise Income Potential – So How Much Can You Earn?
There are some assumptions we have to make when detailing the income potential open to you. The first and most important is the assumption that from the outset you will be active and fully focused on developing your business.
All you will need to do to is build long term relationships with up to five or six clients. Your relationship term with clients is likely to be from three to five years.
There are four revenue streams:
Franchisor Sign Up Fee's – £4,000 per Franchisor
Franchisee Sign Up Fee's – 20 to 40% of Franchise Fee
Franchisors DIY Package – 90% of Franchising Fee
Franchisee Coaching and Mentoring Sessions – £850 per Day
By working with only 3 Franchisors, & only 30 franchisee Sign Up's (10 per Franchisor) in the first year, your First Year earnings would be in excess £100,000.
Why Choose How2Franchise?
You will be your own boss, with the knowledge that you have the support and backing of an experienced organisation.
You will be working in a dynamic and fast growing sector which has large growth potential.
You will have immediate access to a well developed business model and full administration support process.
You have no need to invest in additional staff and all your time is focused on franchise development.


Message from a UK Partner
Being a franchise partner with How2Franchise has provided me with a fantastic business opportunity and the ability to grow by own business whilst receiving the support of one of the industries major players. The franchising sector is very exciting and growing steadily so the potential is huge. What How2Franchise offers, is different from the competitors in that they have available a full range of offers from template document purchase at one end to full franchise consultancy at the other end.
This means that the range of opportunities is much greater and you are able to accommodate those small businesses that only want to put a foot into the water right through to those who want a full service and need help all the way through the process. I have found that this puts how2franchise way in front of others in the market and gives me the full range of tools to maximise my business. Help and support is always there and given freely, and the fact that the business has been established for so long lends credibility and experience to the whole thing.
Brian Whitford MBE PARTNER