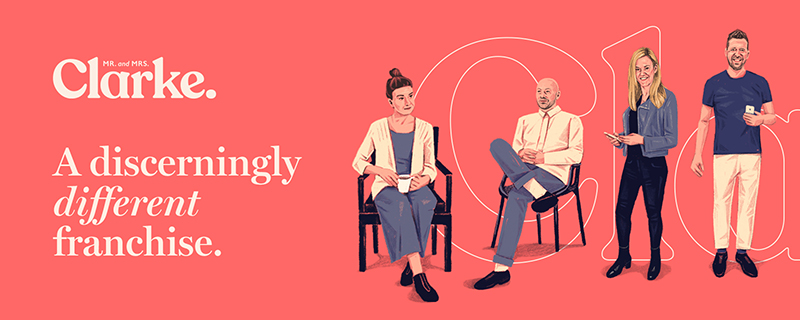 A discerningly different franchise
We're looking for people who dream big, who really care, and want to shape the direction of their own careers while reimagining the estate agency experience. We believe the future of estate agency is traditional values mixed with modern technology and a passion for property.
Mr (Paul) and Mrs (Alex) Clarke founded the estate agency after feeling what many people feel when part of the property process – detached and undervalued. Rather than this being a negative, it was seen as an opportunity - an opportunity to create an estate agency that recognised the value of customer service, incredible marketing and most importantly - a chance to champion homes and the people who shape them. An incredible team was put together and a set of systems created to allow Partners to plug in and start running their own estate agency.
Be part of a discerningly different business.
The Estate Agency is dead.
Long Live the Estate Agent.
The estate agency industry no longer revolves around the High Street office. Consumers want an agent who knows the area, provides excellent service and is driven to get them the best deal.
As a Partner with Mr and Mrs Clarke you will follow our proven marketing plans and work with clients to build your business. You will be provided with all the support you need. It's literally an industry leading business in a box. We've crafted all the systems, processes and infrastructure so that Partners can just bring the energy, aspiration and drive to plug in and start going.
Proudly featured in

The opportunity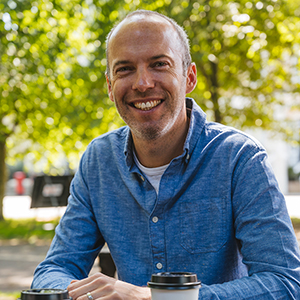 Every Partner has exclusive rights to operate within a territory and they have access to all the systems to allow them to run a lucrative and enjoyable business.
£12.5k for an exclusive territory and the business opportunity and systems.
5 year licence
Support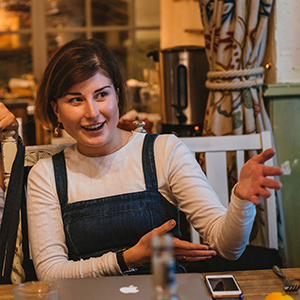 Working with Mr and Mrs Clarke is a true partnership - our skills, expertise and knowledge and your ability to build business, provide impeccable customer service and build local connections in your communities. How the partnership works is flexible to your needs; You can work by yourself or you can create a team with your area, the earning potential is endless but it requires passion, hard work and an enthusiasm to run the finest estate agency.
Online Partner Portal
Estate Agency software
In house design studio
Marketing plans
Property package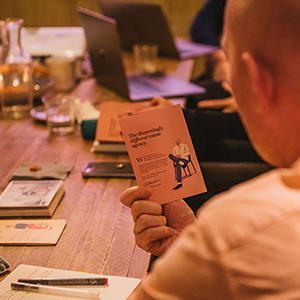 A unique element of the Mr and Mrs Clarke offering is our ability to showcase homes like no one else.
Photography
Copy writing
PR & social media
For Sale boards
Property admin
Out of hours Concierge Team
All legal and contractual admin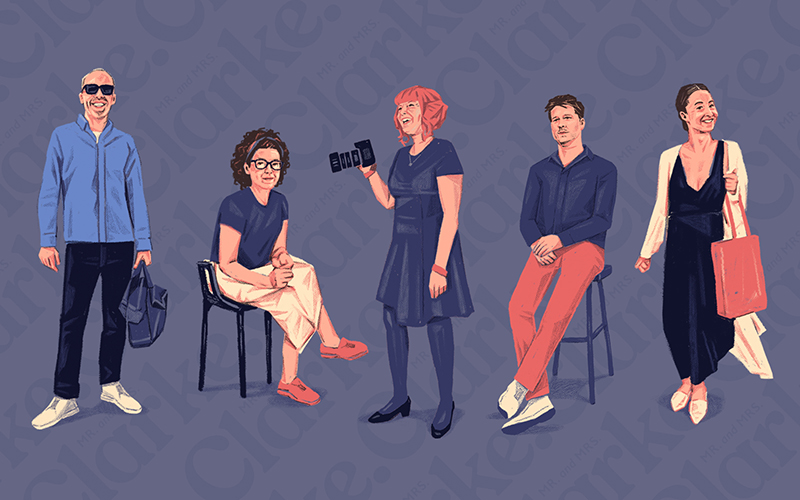 Our Partners
Our Partners are really that – Partners in the Mr and Mrs Clarke family. Our Partners are industry leaders, creative thinkers and most importantly, real people. Real people who understand the realities of home selling – the support, advice and guidance that a truly discerning service requires. Have a browse on our website and meet our Partners, and if you'd like to speak to anyone, just drop us a line. They would love to chat. Each Partner runs their own geographic area across the UK. An area they love and understand, where they can bring our home sellers the highest levels of service through their connection to the local community. Bringing their experience and expertise to every home, every day.
Partners don't have to have worked in estate agency for decades to be a Partner with us - although we have some very experienced agents in our family. If you want to run a lucrative and enjoyable business and believe in our way of working then our doors are open.

The next steps
If you like what you've read or heard about us, please fill in your details. We will be in touch shortly with more information.