As one of the oldest and largest lawn treatment providers nationwide, Greensleeves Lawn Treatment Experts are recognised for delivering high-quality, affordable lawn care services.
As one of the oldest and largest lawn treatment providers nationwide, Greensleeves Lawn Treatment Experts are recognised for delivering high-quality, affordable lawn care services. Read Less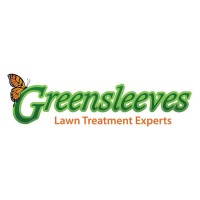 The last two years have been a rollercoaster ride for most businesses, and whilst many were hit hard by the pandemic, Greensleeves' franchisees are riding the wave of a booming market with a huge increase in their revenue over the last 12 months.
In January 2021 - already a record breaking year - they took £500k across the network. This January, it was £800k – an incredible growth in revenue of 62% year-on-year.
Greensleeves has forecast a further 12.7% growth in 2022, with a further huge uptake of new customers by the end of the year.
So, why not make 2022 the year you get in on the action, and transform your life for the better with a brand that is always ahead of the game?
When you join our network, you join business owners who are highly-trained experts. Based on our extensive knowledge and understanding of lawns, you will be trained to the highest-standards to run your own multi-van management franchise.
Learn how to assess customers' lawns, professionally evaluating their condition, before deciding on the best course of action to create lush, green, healthy lawns. Build a business which customers will keep coming back to, and bring you referrals, all year round.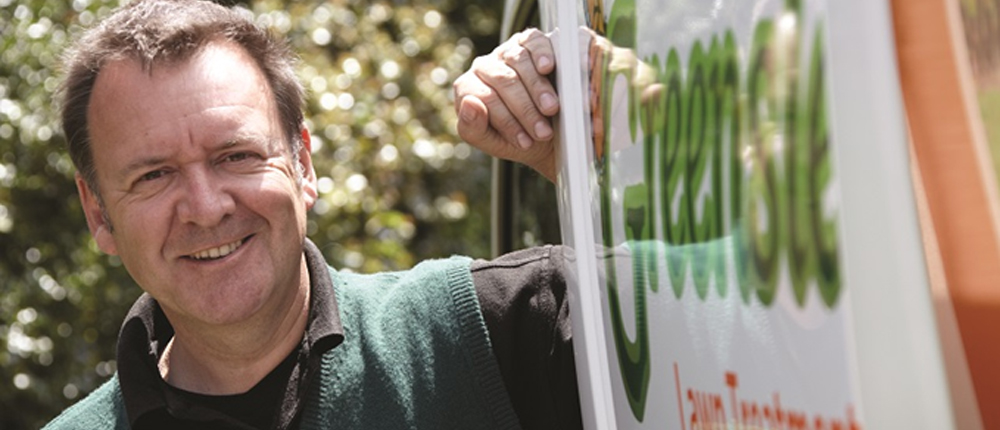 You don't need lawn care experience
First established in 1998, our business opportunity offers you all the expert training and support you need. From starting your new Greensleeves business, to building and maintaining it for your long-term success.
We will also help you grow your local customer base, using our bespoke database and proven marketing techniques, allowing you to deliver high-quality, affordable lawn care services.
When you invest in your Greensleeves franchise, you will attend our 14 day comprehensive training course.
The course covers:
Greensleeves lawn care treatments.
Techniques on recognising what your customers' lawns need.
PA1 and PA6 certificates required to handle and apply pesticides.
Our exceptional customer service.
Training with all Greensleeves equipment.
Business development and growth planning.
Basic business administration.
As your business grows, you will receive ongoing support and training from head office.

Head office support includes:
Regular face-to-face meetings.
Field training and support.
New system and product training.
Regional meetings and franchise network support.
Annual conference. Share vision and new opportunities.
Greensleeves Achieve 5 Star Franchisee Satisfaction Award – 2nd year running!
In 2021 Greensleeves became the first franchise company in the lawn/garden sector to ever achieve the 5 Star Franchisee Satisfaction Award; in 2022 they have done it again!
Greensleeves are also highly rated on TrustPilot

How much is your Greensleeves investment?
Our franchise start-up package is available from just £26,950.
Your Greensleeves fee includes, a glance:
Optimum earning potential:
Full high quality equipment package.
Deposit on a suitable van.
An exclusive territory with fantastic potential.
Fully tailored website and internet for PPC and SEO marketing.
An exclusive post code area for your territory.
Proven business model.
Complete business support, all year round, including:
Business and financial planning.
Our comprehensive bespoke administrative software.

Greensleeves franchisees don't necessarily have a background in horticulture or being outdoors. What our network shares, is a desire to build a business which gives them control over their working week. Being fully invested in what they do and thriving from the Greensleeves franchise model, our franchisees are working to create the future they want to live.
If you are ready to maximise your own business opportunity and take control over your working week, contact Greensleeves TODAY. Find out how our management franchise is the seed to your future.