Your own sports and event photography business. High earnings potential with well established franchise - No previous photography experience required.
Your own sports and event photography business. High earnings potential with well established franchise - No previous photography experience required. Read Less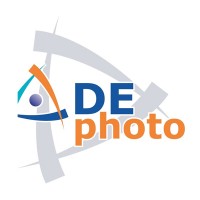 Snap Up a DE Photo Franchise
DE Photo is the UK's largest Sports and Event Photography Franchise.
Would you like a chance to grab a slice of the action and secure a great lifestyle?
DE Photo is UK and Ireland's largest school, sport, corporate and events photography company. We have been successfully providing print-on-site event photography since 1992.
DE Photo has captured the best from more than 40,000 events spread across its 35 print-on-site vehicles. Now you can take part in this success story.
Originated over 15 years ago - now with over 35 successful franchise areas operating in the UK, DE Photo franchise offers a complete and proven sports and event franchise operation containing all the essential elements for you to launch and develop your own DE Photo Business in your exclusive Territory.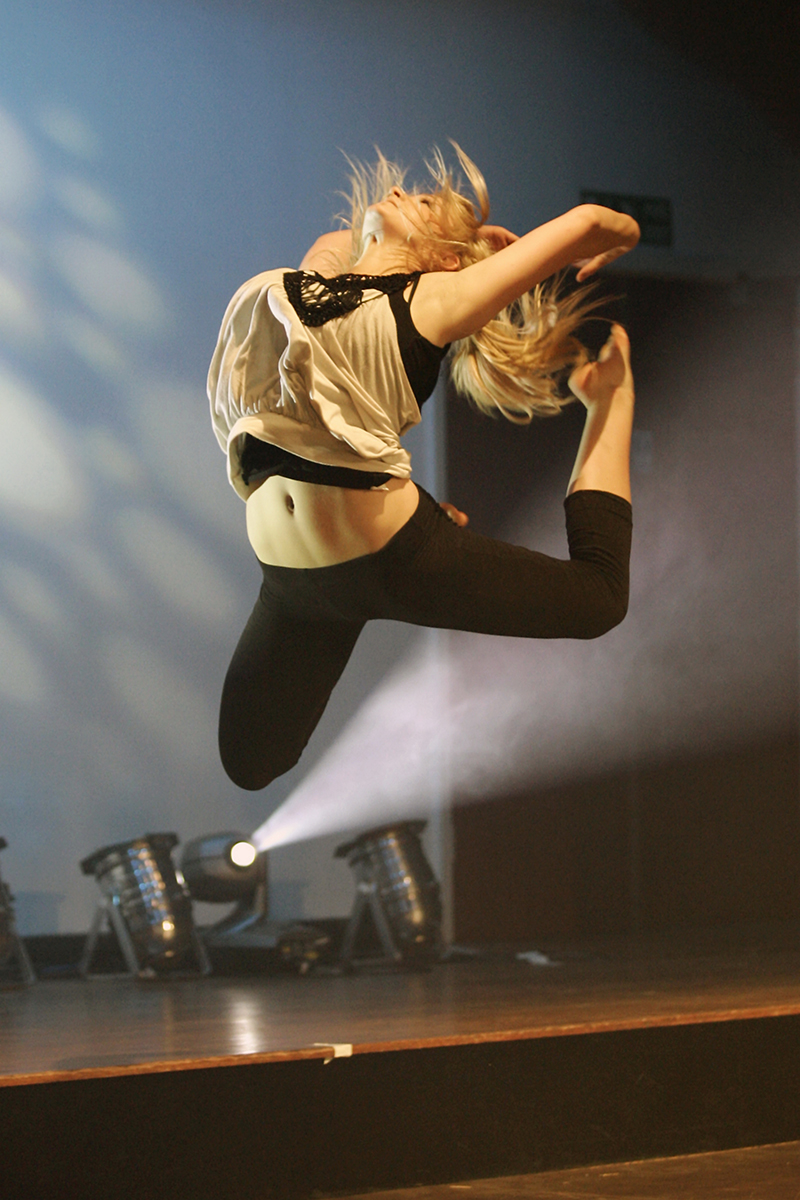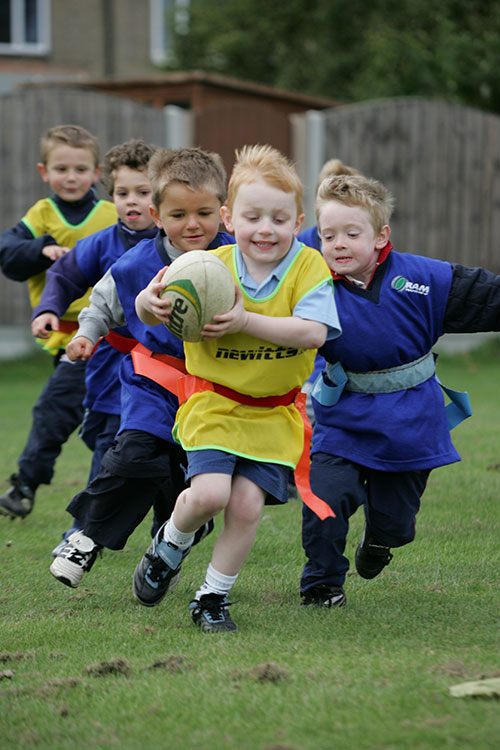 The Opportunity
With a DE Photo Franchise, you will be getting the extensive know-how and training necessary to run your own successful Sports and Event Photography Business.
DE Photo will show you the right way to operate and build your business, avoiding the pitfalls which are costly in both time and money.
DE Photo cover more than 50 different sports and has worked with more than 500 schools and hundreds more sports clubs. Franchisees also cover corporate events and other non-sporting competitions and events.
Just look at these great benefits!
Low overheads, with high profit
A lucrative & flourishing market place
Very high earnings potential
Major website with over 52 million photos
Repeat business year after year
Comprehensive training by experts
Full back-up & support
Your own business and growing asset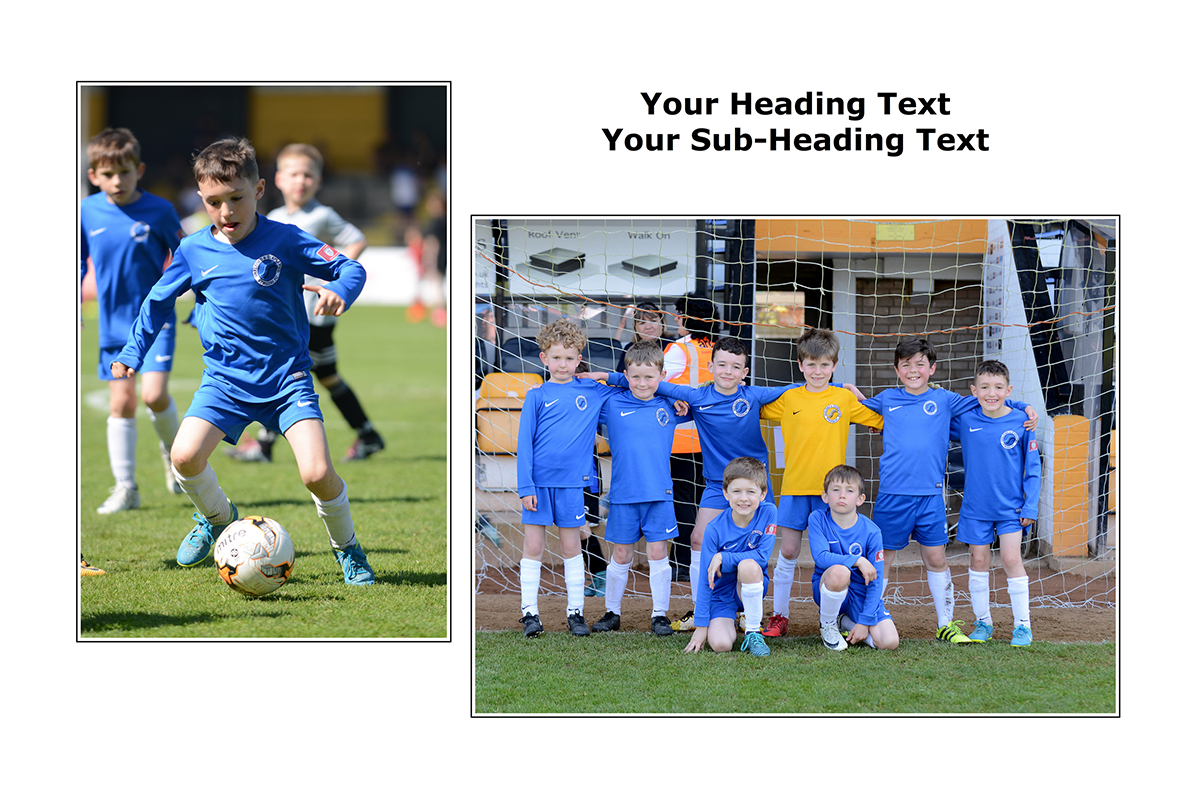 How much can you earn?
Expectations are high but so are the rewards. Personal growth, a great lifestyle and financial freedom can be yours with a DE Photo Franchise.
Franchisees (even the new ones) are currently earning between £35,000 and £82,000 p/a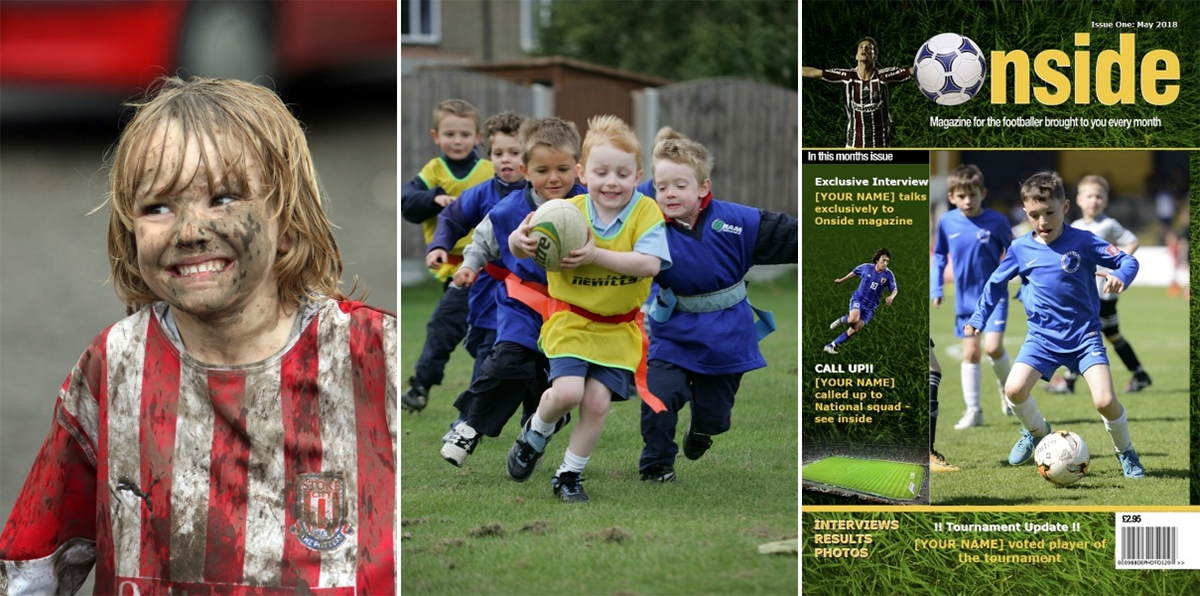 No Photography Experience Necessary!
DE Photo train you and assist you in running your sports and event photography business from day one.
Due to the growing market, DE Photo are now appointing more franchisees to build upon the fantastic reputation they have established. You do not need any previous experience in the sports and event franchise industry – just a love of photography and some business skills that they will help you develop.
If accepted, you will be joining a highly successful franchise team. Be part of the UK's largest sport and event photography business!
The Investment
The franchise fee is £14,950 plus VAT. This includes your exclusive franchise territory, training, initial support, CRM software and marketing software.
You will also need the photography and printing equipment package (£23,000 plus VAT). The equipment supplied includes a top-end professional Canon camera, long and short telephoto lenses, a generator, vehicle awning, vehicle fit-out and signwriting, dye-sub printers, computer and screens, display board system, drive on flagpole, bespoke equipment cases etc.
Franchisees will also need to purchase specific high-top van up to 3 years old which will cost about £10,000.
DE Photo Franchisees have used funding which is available subject to status through major banks with repayments made through the business.
Next steps
If you think DE Photo would be a perfect fit for you then fill in the form below. We will be in touch with you shortly to send you more information and details on the DE Photo Franchise opportunity.