Run your own franchise with Heavenly Services providing funeral services at unbeatable prices in your very own territory. This business offers huge earning potential, is recession and covid proof, and no previous funeral service experience is necessary. There is only one thing certain in... Read More
Run your own franchise with Heavenly Services providing funeral services at unbeatable prices in your very own territory. This business offers huge earning potential, is recession and covid proof, and no previous funeral service experience is necessary. There is only one thing certain in life.........we all die eventually! Read Less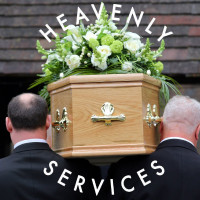 Who are Heavenly Services?
Heavenly Services are independent Funeral Directors offering the most cost-effective and affordable funeral packages in the industry.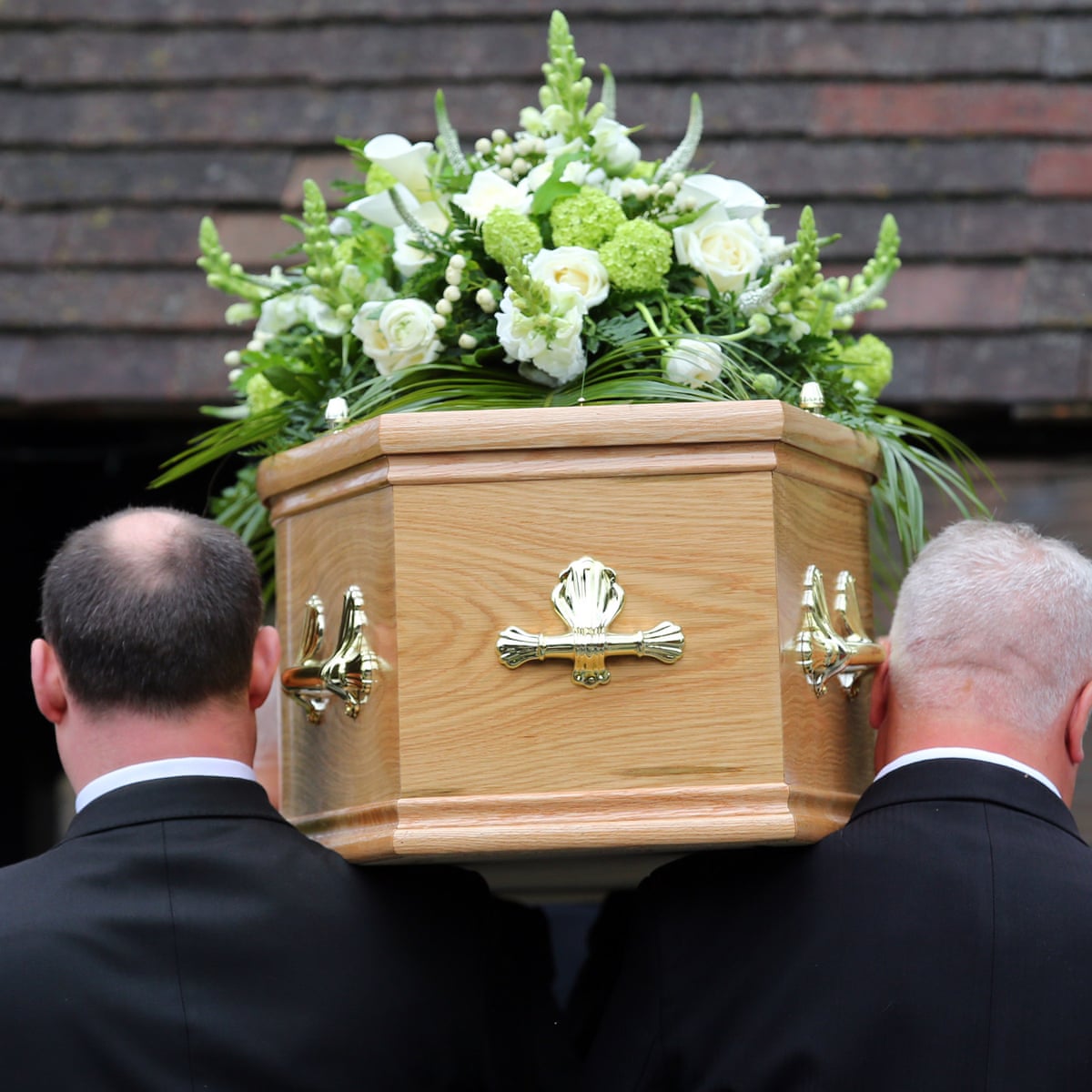 An all-inclusive price of £1700 for our funerals (cremation) and an all-inclusive price of £2500 for our funerals (burial).
These industry-beating prices coupled with the exceptional care and support we provide for families has resulted in huge demand for our services. We are now looking to expand nationally and looking for people to run their very own Heavenly Services Funeral Directors all over the UK.
Why Heavenly Services Funeral Franchise?
This is a turnkey business opportunity, everything has been thought through from start to finish to provide you with a very lucrative business where all you have to do is look after and support bereaved families, an extremely worthwhile role within your community.
A business with huge earning potential.
A proven franchise opportunity that works.
Be your own boss.
An amazing product/Service which people want and will pay you for.
Your own exclusive geographical area
Fantastic training to get you started.
Customer service support for your customers.
A dedicated team to support, guide, mentor and advise you.
What is the earning potential?
This can be discussed in more detail with a member of the Heavenly Services team, but to give you an idea 156 funerals per year will give you an annual profit of £97,366. The amount you earn will depend on how you run the business.
What do you get with the Heavenly Services franchise?
So many people think of starting their own business - not just for the financial rewards but for the opportunity to be your own boss and run your own life. The downside can be that although you get all the rewards you also take on the risks. Choosing a franchise with a proven business model substantially reduces those risks. By joining Heavenly Services you reduce them even more.
Track record of success:
We have developed a method of doing business that works well and produces fantastic results. We have a very strong brand and we are building on this brand both regionally and nationally, this has value in the eyes of your clients.
Training programme:
We have designed a training programme to quickly get you up to speed on the most successful methods to run the business. We have extensive reference materials to ensure that you are prepared and professional in all aspects of the business.
Ongoing operational support:
The dedicated head office staff are on hand to help and assist you with your franchise. You will never be alone when building and running your business as experienced people will always be on hand to assist.
Marketing assistance:
We offer you marketing assistance to provide you with proven strategies and tools for attracting and retaining clients.
Purchasing Power:
As a franchisee, you benefit from the buying power of the entire system to negotiate prices for everything you need at significantly lower levels than you could achieve as an independent operator.
Risk avoidance:
The biggest reason to buy a franchise is that it avoids much of the risk involved in starting a new business on your own. The smart move is to invest in a proven business like Heavenly Services to ensure you run and operate a successful business in a growing industry with huge demand.
Next Steps
If you want to join us as we continue our rapid expansion across the UK, we would like to hear from you. Please get in touch by completing the form below.