PGH Beegone is the most unique pest control and live bee removal franchise on the market today, made up of not one, but two established brands: PGH Pest Control & Prevention and Beegone Live Bee Removal. The multi-award-winning companies were started 14 years ago by Peter Higgs, with support from... Read More
PGH Beegone is the most unique pest control and live bee removal franchise on the market today, made up of not one, but two established brands: PGH Pest Control & Prevention and Beegone Live Bee Removal. The multi-award-winning companies were started 14 years ago by Peter Higgs, with support from the Prince's Trust. Read Less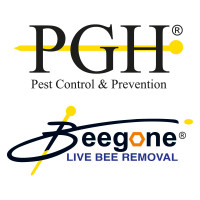 About Us
PGH Pest Control & Prevention serves residential and commercial properties, tackling a wide range of pests including rodents, insects, large animals and birds and is passionate about reducing pesticide and insecticide use. The business employs a holistic approach to dealing with and resolving problems by providing preventative work for a long-term solution, which ensures value for money and client satisfaction.
Pioneers in the UK, Beegone Live Bee Removal specialises in extracting bees alive and relocating them before bee-proofing the structure to prevent more from returning – guaranteed! With clients ranging from blue chip companies to homeowners, Beegone carries out all work in-house and is often sub-contracted by other pest control firms who don't offer this service.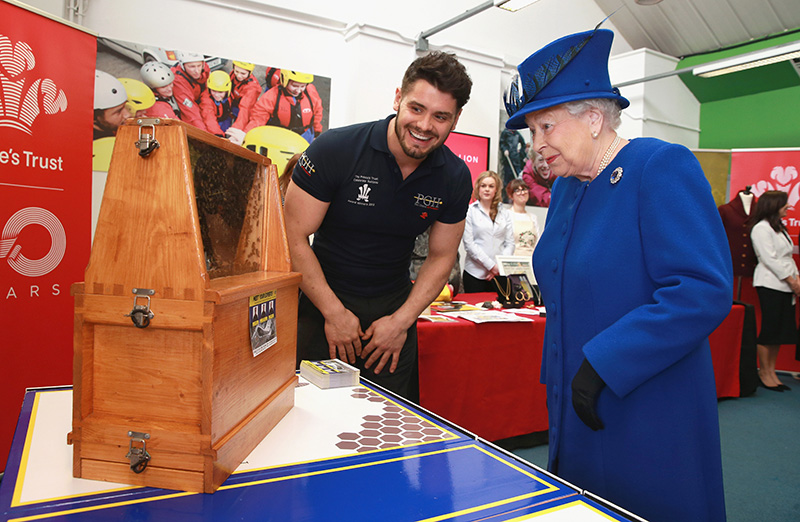 The Franchise Opportunity
The PGH Beegone franchise is unique in the fact it comprises the two brands in one – this is a fresh new concept and brings with it a wealth of additional benefits:
Huge earning potential due to scope of service portfolio
Exciting variety of work
The opportunity to learn new skills
Massive untapped market
Chance to save bees and conserve wildlife
The pest control industry, which is currently growing at a rate of 12.1% annually and generating revenues of £572m, has shown itself to be both recession and Covid-proof.
There are two PGH Beegone franchise business options:
Owner Operator
If you are an Owner Operator you will work alone, managing your business and serving your customers. Owner Operator franchise licenses are £15,000.
Management Owner
If you are a Management Owner you will run your business and have staff working for you carrying out the jobs. Management Owner franchise licenses are £20,000.
Both models offer a fantastic return on your investment and the turnkey format means we've got everything included for you in the franchise package.
Franchisees will be supported every step of the way with access to high-tech systems, invaluable industry expertise, first class marketing, telesales management and ongoing training and development – including 1-1 mentoring from the Founder, free business coaching for their first year and six months' free membership of their local business networking group.
The Next Steps
We are looking for people who enjoy solving problems for their clients and want to be generously rewarded for doing so, who also like working outdoors and want to save the environment.
Being business minded is essential, along with customer focus, sales ability and the desire to manage your own destiny. If this sounds like you, and you're ready for success, then we'd love to speak to you!