For almost quarter of a century, distributor of greeting cards, The Original Poster Company (OPC), has been operating an international franchise network. Our franchisees sell the OPC high-profit margin, quality product through a wide variety of convenience stores – both independent and members of... Read More
For almost quarter of a century, distributor of greeting cards, The Original Poster Company (OPC), has been operating an international franchise network. Our franchisees sell the OPC high-profit margin, quality product through a wide variety of convenience stores – both independent and members of national groups. Read Less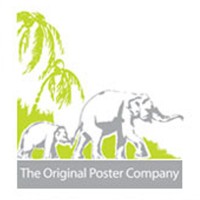 The Original Poster Company
a greeting card franchise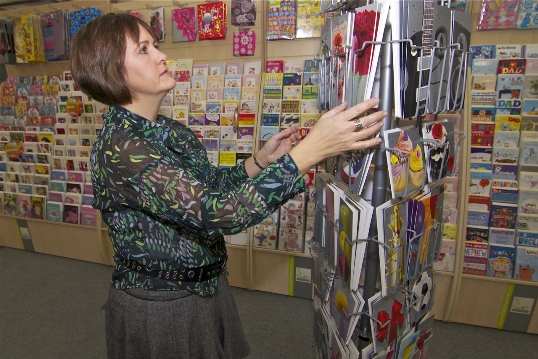 Company Overview
For almost quarter of a century, distributor of greeting cards, The Original Poster Company (OPC), has been operating an international franchise network. Our franchisees sell the OPC high-profit margin, quality product through a wide variety of convenience stores – both independent and members of national groups. In the UK, that includes groups like Costcutter, Booker and Spar, etc.
All our home-based, management franchise opportunities are established profitable businesses which include stock, cash flow and customers so you can start earning an income from day one and achieve that very desirable work/life balance.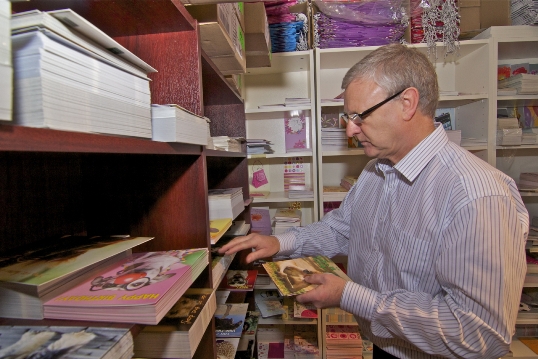 Franchise Overview
With the IGD and the GCA reporting that both the greeting cards and convenience sector industries are growing, you not only benefit from this continued growth but also from proven and simple business model. We operate using the sale or return (consignment) method – a very attractive offer to your retailers as the retailer only pays for what they have sold!
Key Information
Network Size: 51-100 units
Franchise Type: Opportunity for both management and job
Typical Start-up Cost: £33,000
Minimum Personal Investment: £15,000
Franchise Location: Home/Van/Office-based
Market: B2B
Training
As you are purchasing an existing business, we provide an initial comprehensive training program that focusses on the practical aspect of running your franchise so that continuity is ensured in your franchise and with your retailers.
Continued training and support is then offered by both our UK-based support office and your dedicated regional business development manager (BDM) to help you grow your business and achieve those great profit margins whilst keeping your overheads low.
Daily Life of a Franchisee

Our franchisees are trained to prepare for each day, whether it be prospecting for new business or installing our card racks or spinners in store (free on loan to the retailer). They are given the tools to plan how to stock the displays with our fast selling, diverse ranges and how to replenish them monthly with new designs and existing best-sellers.
Many of our franchisees operate their OPC franchise from home and use a family-sized car to service their retailers and our franchisees agree that our home-based system gives them the flexibility to enjoy family life.